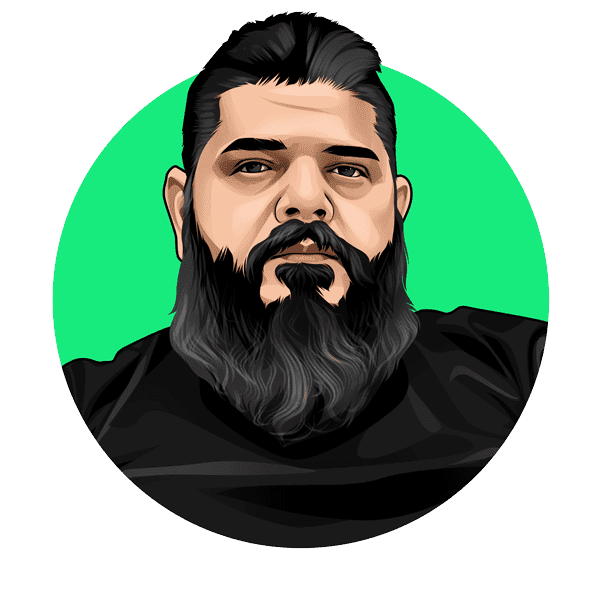 I am a small business owner from Sofia, Bulgaria. I operate three small e-commerce web stores since 2009. I am responsible for all aspects of their everyday operation, but I enjoy mostly dealing with the technical side of things.
I started with shared hosting, then about 3.5 years later I decided I had trained myself to be a sufficiently capable Linux/Apache webserver administrator, and I switched to a VPS solution. A couple of years after that, I ended up running everything from a local data center using my own bare-metal servers I configure and maintain myself.
Under the brand Webstage, I often advise other small businesses like my own on website related issues like usability (e.g. UI/UX assessment), or integrations with 3rd parties that automate some business tasks and eliminate errors in various processes, and tech-related issues.
I also create entire websites, or supervise the building process on behalf of the customer when the project is delegated to a 3rd party developer. I have extensive knowledge on how WordPress/WooCommerce and OpenCart operate, and use my skills and experience to improve page loading times, increase reliability and scale them to match the influx of visitors.
Some customers also hire me to take care of regular server / website maintenance (software updates, regular backup procedures, uptime monitoring, disaster recovery).
Because most of my customers are locals, this website is also written in Bulgarian. Click here to browse it in English via a reasonably good translation service courtesy of Google that slightly breaks styling.
If you are reading this, chances are you would want to get in touch with me. Feel free to reach out via Meta (Facebook) Messenger or book a call via 3veta.